Istituto Secoli
Placement and management organization
Istituto Secoli is a historic and international company, with over 80 years of history, for which we have been managing various areas of web marketing for years, such as gogole and social campaigns, the website and management software and placement.
Our collaboration has lasted for more than 10 years and, together with their third generation, we have mapped out a path to build a highly valuable communication and commercial strategy. We initially managed google campaigns, obtaining immediate satisfactory results that we are committed to optimizing over time with the integration of other web marketing activities within the overall communication strategy.
What makes us most proud in this case is the fact that we can say that our client plays an important role in his product sector, he is a point of reference between the Lombard and national fashion schools. A positioning that certainly also depends on its presence on multiple digital platforms. Our flagship is the creation of the management placement with which we manage everything a university needs directly from the website: attendance, grades, exams performance and, even more, we have built a direct bridge between the students of the school and the job market.
But that's not all. We are proud to be able to say that their students, despite not having finished their studies yet, have been able to easily enter the world of work, thanks to the accessibility of the aiznede to the reserved area of ​​Istituto Secoli. This bridge that we have built with and for this client of ours has made his school absolutely concrete and valuable, both thanks to the excellence expressed within its courses and the ease with which it is able to guarantee important professional opportunities to its students. .
A single client, a client of Organica.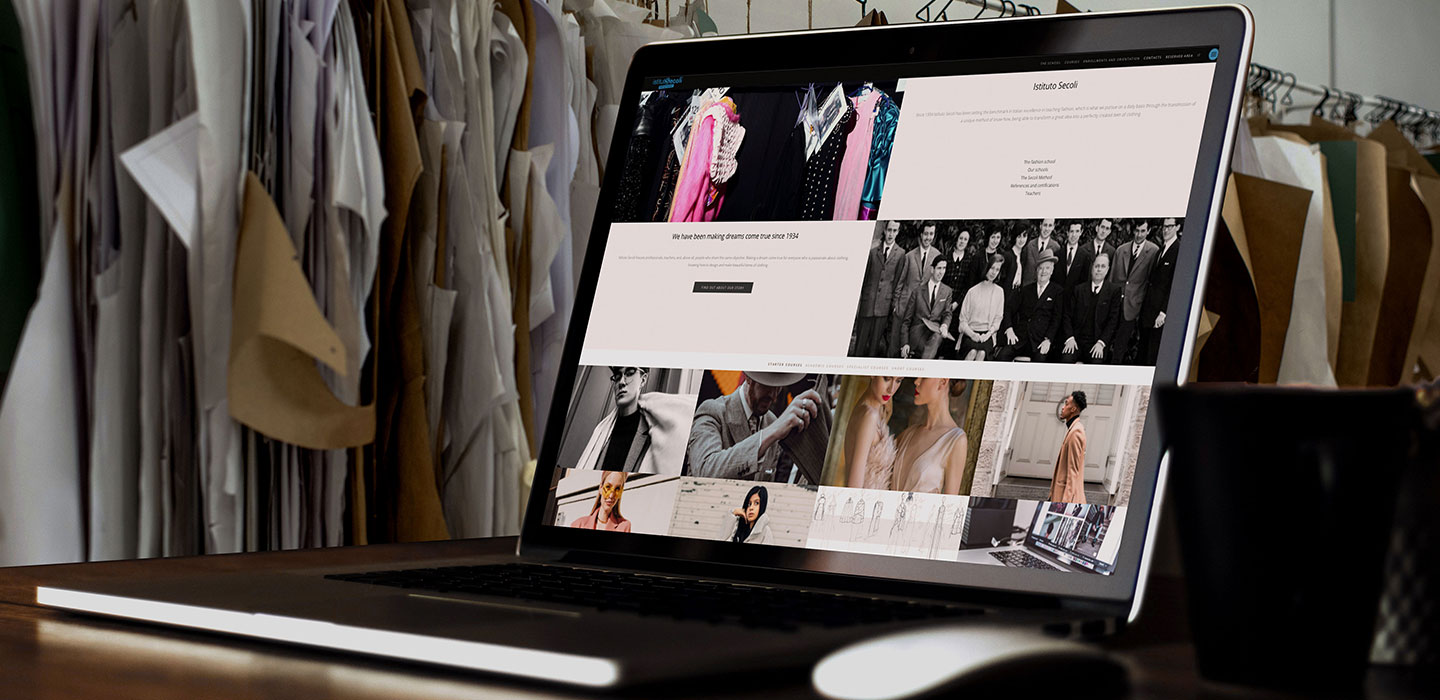 CHALLENGE
Create a bridge between the University, students and the world of work through the main web marketing tools.
IDEA AND CONCEPT
Building a solid network of relationships and connections capable of turning into opportunities for all players.
RESULT
Visibility, connection, functionality and optimization of results. When we say that "performances that come true".