Banca Credinvest
Thanks to this Client, our web agency continues to build on its know-how in the private banking sector.
We contacted Banca Credinvest at the end of 2018 and proposed a sectoral analysis of all traffic volumes and search trends. We had the privilege of being able to present our study to the management of the Lugano office.
Over time, we were put in direct contact with the digital team dedicated to the development of branding and digital marketing. Over the course of our collaboration, we had the opportunity to be able to support this wonderful Swiss company with an international dimension. We had the pleasure of supporting Banca Credinvest's Digital Team through consultations aimed at managing social selling on LinkedIn and other social media platforms.
To date, we have developed two mini websites that have spruced up the company's business units. For the time being, we are working to give extremely targeted visibility to their commercial side, which is precisely the subject of one of the two mini websites.
We would like to thank Banca Credinvest for choosing our company and for giving us the opportunity to support them as they continue to evolve and grow.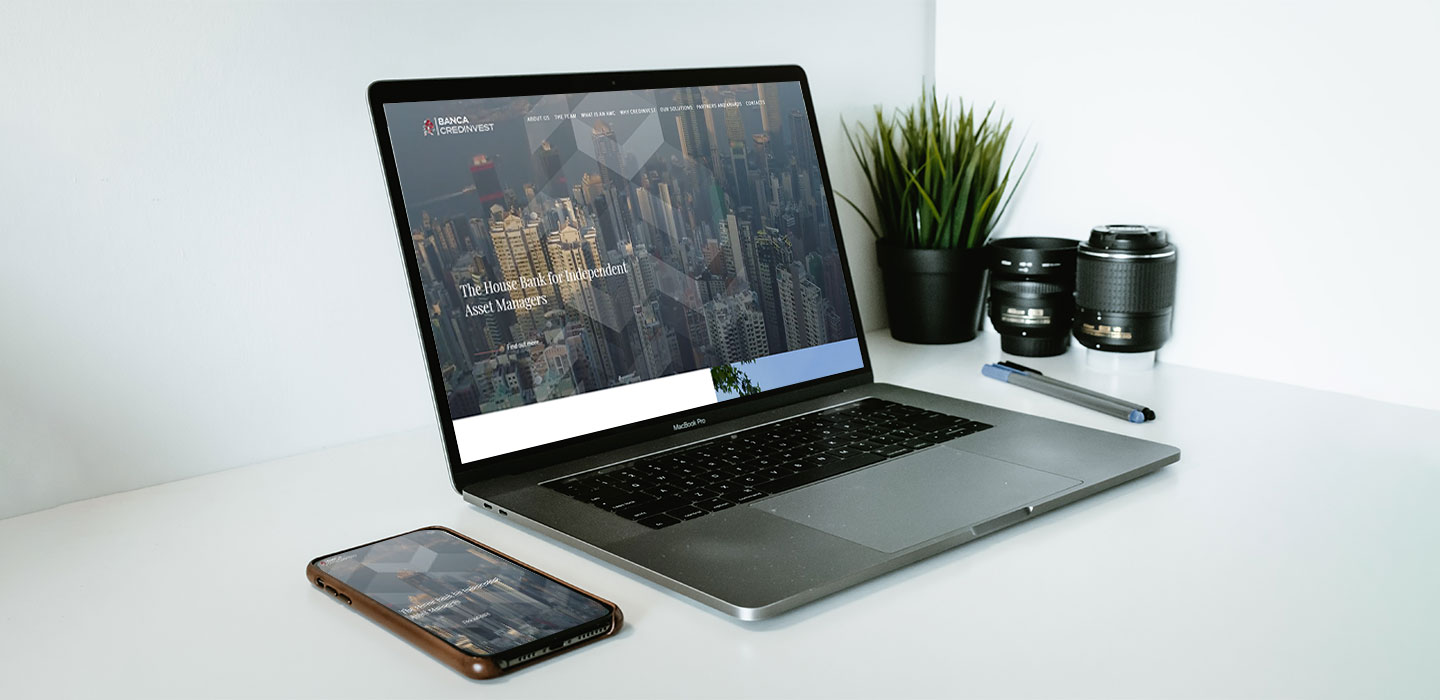 CHALLENGE
Create two product mini sites for different target markets.
IDEA AND CONCEPT
After having used the Buyer Personas and Value Proposition tools, two digital supports were created that were able to speak to two different target markets with the same Corporate Identity.
RESULT
Two mini web sites were put online in a matter of days whilst satisfying both us and the client.