NeoService SAGL
Google Ads campaigns and advertising campaigns. Creation of a Landing Page
Getting on tiptoe doing performances: this is how we approached this cleinte.
In 2020 he turned to us because he sensed that the time had come to do something more for the company and the business, making the most of the innovative solutions that web marketing offers companies. The challenge that was proposed to us was to immediately transform the budget into tangible and concrete returns for the company. We have always liked daring challenges and for this we have accepted.
We have analyzed the company and its needs and the reference market; we have identified the best methodology to obtain maximum results from the first moment; we immediately understood that, in cases like this, the best thing to do is definitely a structured landing page accompanied by an efficient Google campaign.
For confidentiality we do not wish to transfer data but, if you are undecided whether to rely on us or not for a service of this type, we invite you to contact the customer and ask for us.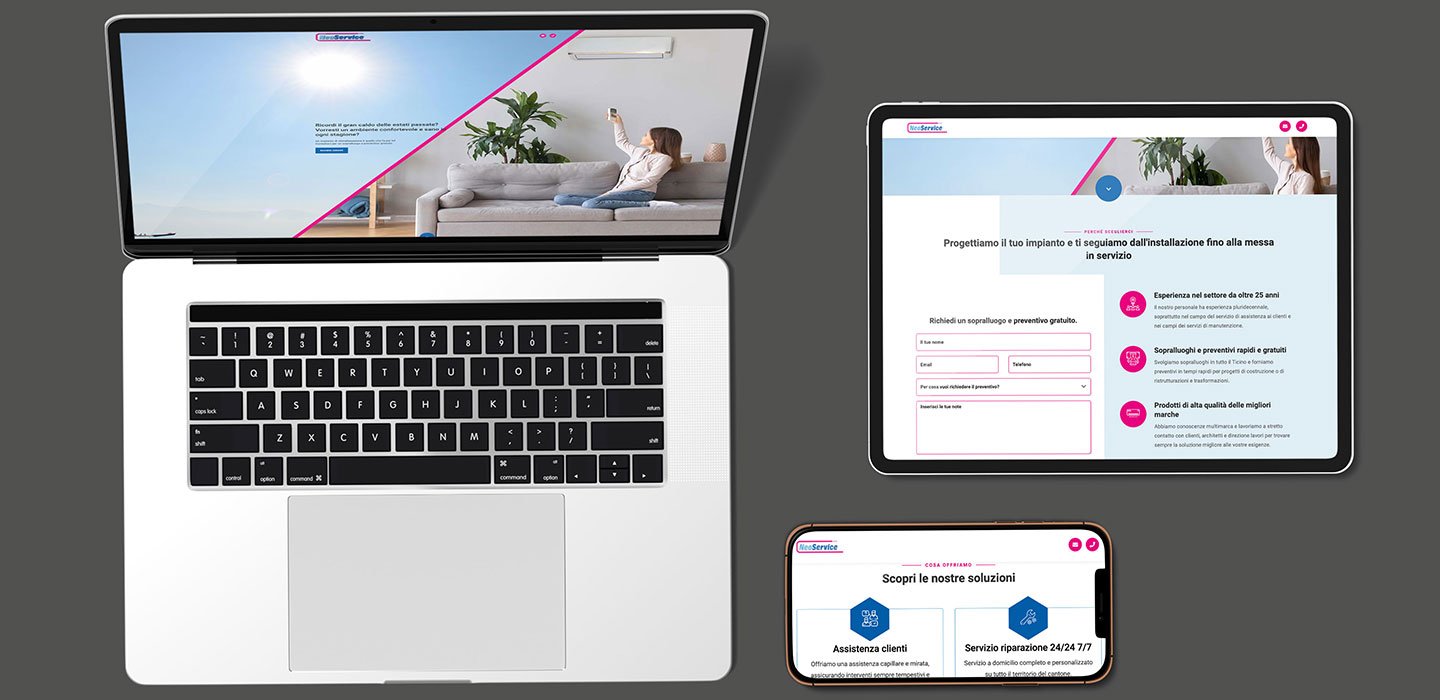 CHALLENGE
Increase the visibility of the Brand with the aim of increasing leads while reducing costs
IDEA AND CONCEPT
Create a Landing Page linked to Adwords campaigns intended to generate leads
RESULT
We have provided support to the company to increase its business by containing its investment in terms of budget